Weld-On Toolbox
Mobile Application
Features include: product locator, set & cure time estimators, cement + primer calculator, catalog optimized for mobile screens, helpful videos, and more!
Weld-On Toolbox on the Google Play store for Android devices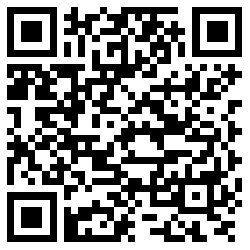 Weld-On Toolbox on the iTunes App Store for iPhone devices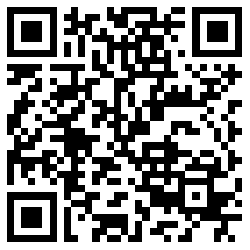 How to download: Open App Store on your iPhone or Google Play store on your Android device and search for "Weld-On". Select Weld-On Toolbox to install onto your smartphone. Internet connection or carrier data plan required to download.
Weld-On updates their innovative mobile app, Weld-On® Toolbox, for smartphones.
June 18, 2020
For Immediate Release
Contact: Kirk Seabold
[email protected]
Gardena, California – June 2020 – Weld-On Adhesives, Inc., is proud to launch an update to the Weld-On Toolbox mobile application for iPhone and Android smartphones.
The updated version of the app includes the addition of Christy's solvent cements to the catalog, as well as links to technical tips and new videos. Users can also filter cements by application to find the right cement for any project, from irrigation to industrial.
The most important new feature in the Weld-On Mobile Toolbox update is a product locator, offering a location-based (via your zip code) list of distributors and other stores that carry Weld-On and Christy's products. The locator also allows users to filter by category to be sure you can find the right product at the right place near you, maximizing efficiency and time on the job site.
"We're happy to be re-launching this mobile app, particularly at this unprecedented time when so many businesses and contractors are looking for ways to work more efficiently and safely," said Janet Reilly, President of Weld-On Adhesives, Inc. "The addition of the locator functionality and Christy's products helps everyone get access to our full range of products exactly when and where they need them to get the job done."
Originally introduced in 2014, this innovative app includes set and cure time calculators as well as a calculator to determine the amount of cement and primer needed for plastic piping system installation projects. The Weld-On Toolbox also offers a collection of useful Weld-On resources such as a product catalog, solvent welding guides and videos in English and Spanish – all free, available on-the-go and optimized for viewing on smartphones.
The Weld-On Toolbox is now available for download to iPhone and Android smartphones. Simply type "Weld-On" in the search box of the Apple App Store or Google Play to access the mobile application.
About Weld-On
Weld-On Adhesives, Inc., a subsidiary of IPS Corporation, is the pioneer and leading manufacturer of Weld-On® and Christy's® solvent cements, primers and cleaners for PVC, CPVC, ABS and other plastic piping systems. Weld-On products are globally recognized as the premium products for joining plastic pipes and fittings. Headquartered in California, Weld-On has state-of-the-art operations throughout the United States, as well as China, and a worldwide network of sales representatives and distributors.