Technical Support
Weld-On Toolbox
Mobile Application
Features include: product locator, set & cure time estimators, cement + primer calculator, catalog optimized for mobile screens, helpful videos, and more!
Weld-On Toolbox on the Google Play store for Android devices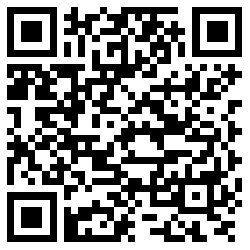 Weld-On Toolbox on the iTunes App Store for iPhone devices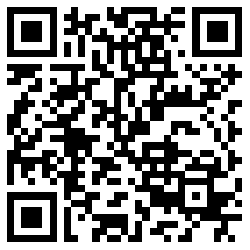 How to download: Open App Store on your iPhone or Google Play store on your Android device and search for "Weld-On". Select Weld-On Toolbox to install onto your smartphone. Internet connection or carrier data plan required to download.
Have any questions? Call our Technical Support Hotline:
(877) 477-8327 [U.S. Toll Free]
7 AM to 7 PM EST Mon – Fri
Fail-proof, leak-proof, solvent-welded connections between thermoplastic pipe and fittings is an important part of the pipe installation process. The way plastic pipe and fittings are solvent welded can impact the success or failure of the entire piping system. Thus, proper solvent welding techniques are necessary and require the professional care and attention like other components of the piping system.
Weld-On takes pride in offering our customers comprehensive technical support so they can, in turn, ensure that each and every pipe and fittings connection is properly solvent welded.
Weld-On White Papers
Weld-On Technical Calculators and Tools